Category: BrowserApplication
OS: Windows
Latest Version: V119.0.6045.158 – 2023-11-14
Developer: Google LLC.
Files: ChromeSetup.exe (1,342KB)
---
Browser with fast and powerful security
Chrome browser is the world's most used browser developed by Google. When you log in with your Google account, you can use various Google services. It is a very fast and highly secure browser. The simple interface makes it easy for anyone, even first-time users.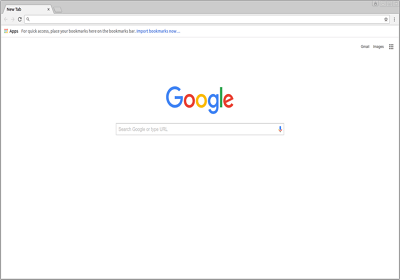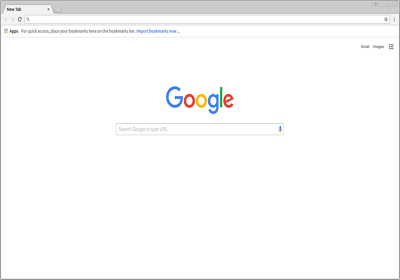 Google Chrome Main Function
Improved productivity
The Chrome browser is fast and simple. Anyone can use it easily. It has the fastest speed of all browsers. You can improve work efficiency through Google services.
Tab Management
Manage your tabs efficiently! While using your browser, you can do things like pin tabs, save your favorite sites, and more.
high compatibility
You can use various Google-linked apps such as Google Mail, Google Docs, and Google Translate. You can also access your Google account.
media management
Manage the sound of the video being played. You can fully configure your media usage through the in-browser video player pop-up.
Privacy
Protect your privacy and data within your browser. Customizable for a secure browser experience.
usage environment
You can configure various custom interface settings such as dark mode, address bar, and bookmarks tailored to your theme.
Synchronization
If you set up synchronization through your Google account, you can synchronize all information in the browser on any device, including mobile and tablet.
safety check
It provides various security notification functions such as checking for updates within the Chrome browser, setting a password, and setting a protected mode.
User convenience
Get regular password updates, news feed, calculator, and more. You can increase your work efficiency by using the browser.
Various versions
We offer various versions including beta version, enterprise version, and developer version. Use it according to its intended purpose!
Block harmful sites and ads
Chrome browser has a function to automatically block harmful sites or pop-ups. Additionally, you can block harmful advertisements using the adblock function.
Additional plugins
A variety of extensions are available through browser-specific plugins. There are also plugins available only in the Chrome Web Store, such as translator, remote desktop, and VPN service!
Google Chrome How to install
Google Chrome Browser's download is a beta version and a variety of operating systems. If you are difficult to download chrome browser during Windows users, please refer to the following article:
Run the installation file according to the provided link.
You can proceed with the download right away.있습니다.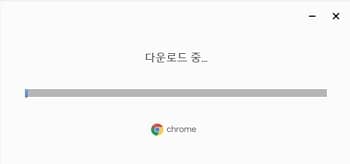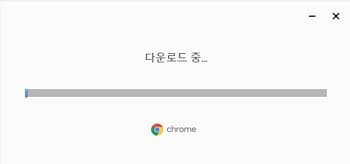 Once installation is complete, you can use the browser right away.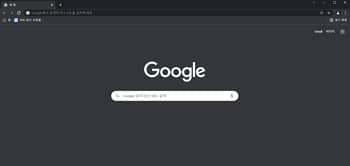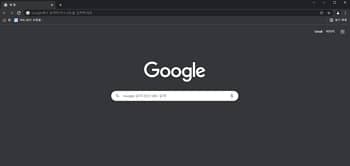 Google Chrome How to disable pop-up blocker
Launch the browser and go to settings.
Privacy & Security – Select Pop-ups and redirects.
In Allow pop-ups, enter the website address you want to unblock.
Google Chrome FAQ
How can I set up Google Chrome browser dark mode?
The dark mode supported within the browser can be applied by clicking the "Enable Dark Mode" button in the upper left corner.
How can I update my Google Chrome browser?
Working on our own updates. You can use the updated browser automatically when using your browser. If you want to update manually, you can download it again and proceed with the update.
Google Chrome Language support