Category: GameApplication
OS: Windows
Latest Version: V13.21 – 2023-10-25
Developer: Riot Games, Inc.
Files: Install League of Legends.exe (68.1MB)
---
Strategy action AOS game enjoyed by users all over the world
League of Legends is a game where you play through over 160 champions and achieve victory with your teammates. This game, called LoL, allows you to show off your great play with a variety of unique roles. League of Legends enjoyed by people all over the world, play now!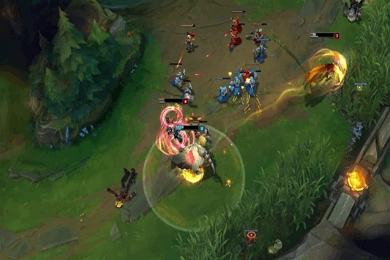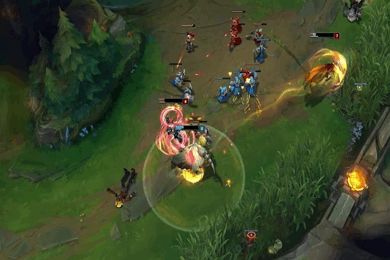 League of Legends main features
League of Legends is an AOS game where 5 users can each take on a role and grow and play as a team.
You can download it for Windows 7 or higher, macOS 10.12 or higher operating systems.
You can also watch matches such as the Asian Games or League of Legends Champions with famous games from around the world.
There is a huge story and champions! Choose a champion and rune, equip items and fight enemies!
You can play various modes, including normal game, Wind Wind Abyss, and URF mode.
You can enjoy competitive mode through the ranked game tier system.
If you encounter any problems during use, you can use the Riot Client to resolve them.
League of Legends Application Specs
League of Legends Specifications
Minimal
Recommend
OS
Windows 7
Windows 10
CPU
Core i3
Core i5
Graphics card
Direct 10
Direct 11
Memory
2GB
4GB
Storage
HDD 16GB
SSD 16GB
League of Legends Related Document
League of Legends Language support