Category: BrowserApplication
OS: Windows
Latest Version: V3.23.214.10 – 2023-11-04
Developer: Naver Corp.
Files: WhaleSetup.exe (2.7MB)
---
Quick and pleasant browser, malicious ad block
The Naver Whale Browser is a fast and secure, and a very convenient browser. Supports a variety of features, including tab breaks, side panels, scrapbooks, and search pages support. In addition, you can add many features to a variety of plug-in installations through extended apps.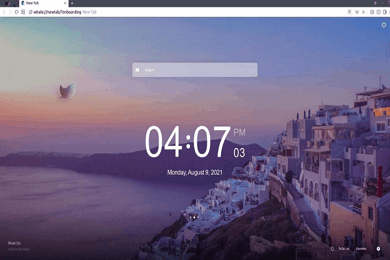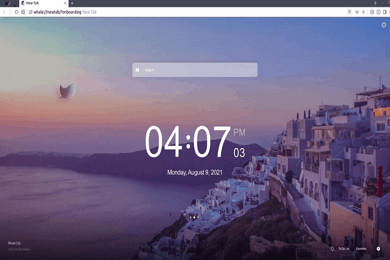 Naver Whale Main Function
Naver Whale is a Chromium-based web browser with many functions and excellent user convenience.
You can use the dual tab to split the screen in half, or use the side panel to use the calculator, music player, etc.
You can use the translation and quick search features to translate the website itself or search for specific characters.
You can use extensions through the browser store to improve missing features.
It provides a variety of themes that users can set, such as dark themes and gradient themes.
If you find bugs or problems when using your browser, you can report them to the research center and request corrections.
The browser is available in 60 languages, including an English version.
You can use Naver Live Streaming Player as a built-in player.
Naver Whale Basic usage
Naver Whale FAQ
How can Naver Whale Malicious advertising blocking functions?
If you install a new version of your browser, malicious ad blocking is turned on by default. Existing browser users can turn on the feature by going to Settings – Clean Web – Malicious Ad Blocker.
How do I set Naver Whale Dark mode?
Dark mode can be set to the color of the default Windows theme, or you can change the browser separately in the settings. Here's how to make changes separately within your browser:
1. Connect to the settings.
2. Go to the "Shape" tab and select "Using Dark Mode".
3. Select and apply "Applied to Interface" or "Apply to Interface and Content".
Naver Whale Language support