Category: SecurityApplication
OS: Windows
Latest Version: V3.2.0 – 2023-09-15
Developer: Proton AG
Files: ProtonVPN_v3.2.0.exe (75.6MB)
---
Strong and fast global broadband VPN service
Proton VPN is a fast and powerful VPN service. It is free to use it for free and is fast and stable by providing a wide range of VPN servers around the world. It improves network speed and has excellent private privacy security. It supports all devices and can be used anytime, anywhere.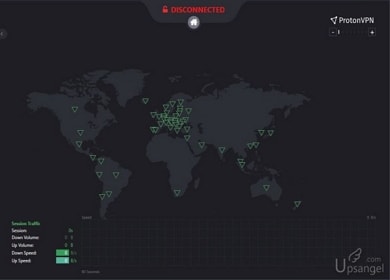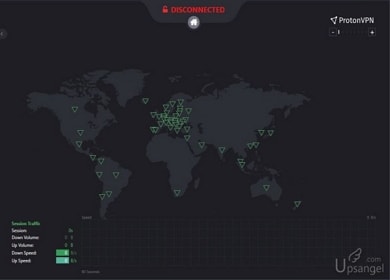 Proton VPN Main Function
This is a free VPN service that can be used in a pleasant environment without advertising.
All search records are kept private. Personal privacy is kept safe.
You can safely access to multiple websites and content.
Use 10Gbps technology. It can improve the maximum network speed by 400%.
Private security algorithm supports stable access.
It can be used on any device, such as PCs and smartphones.
Various media playback supports. Watch a seamless media!
It has hundreds of security VPNs around the world. It is fast as a broadband server.
If you like the program, you can upgrade to a paid plan with more features.
The inefficient code has been reduced. It provides seamless internet connection and network stability.
Proton VPN Alternative
How to use Proton VPN
VPN install guide
Interface introduction
How to connect to the fastest server
VPN setting method
Proton VPN FAQ
Is Proton VPN free?
Yes. Provides a free version. The basic function is the same and there is no advertising.
Is Proton VPN safe?
Yes. The use of dedicated security algorithms has excellent stability around the world. Not all users' records are left and security is excellent.
Proton VPN Language support