Category: SecurityApplication
OS: Windows
Latest Version: V2.5.12 – 2023-10-31
Developer: EST Soft Corp.
Files: ALYac25.exe (62.1MB)
---
A powerful antivirus program that anyone can easily use
ALYac is an antivirus program developed by East Security. Protect your computer from viruses and check for ransomware or malware infections. It also offers a variety of additional features, including cleaning your computer's registry, optimizing your computer, and reducing boot time.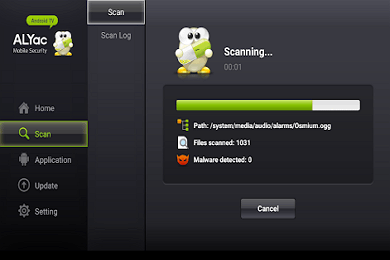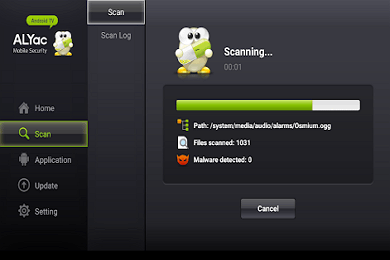 ALYac Main Function
ALYac is an antivirus program that can detect and remove viruses and malware.
It can be downloaded for Windows 7 or later operating systems and can be used free of charge for both individuals and businesses.
It provides high-performance antivirus software based on Bitdefender and provides optimized performance.
Real-time detection allows you to block and remove malware and ransomware.
You can clean unnecessary junk files and registry on your PC and mobile devices at once.
ALYac FAQ
You may not be able to connect to the ALYac update server.
If you are unable to connect to the server due to an update, it is most likely due to an update error. So, check and continue with the following solutions.
1. Disable the firewall
2. Suspected malware infection
3. Check the network environment
How can I remove ALYac ads?
Ads can be removed in the following ways.
1. First, run the program and access "Preferences".
2. Click "Turn off ads for 30 days" in the Notifications tab.
ALYac Language support