Category: SecurityApplication
OS: Windows
Latest Version: V1.5.229 – 2023-08-21
Developer: Unicorn Soft, Inc.
Files: unicorn-https-setup.exe (3.3MB)
---
High security, powerful VPN service
Unicorn HTTPS is a free HTTPS connection app. Anyone can use it for free and can be easily used with one click. In addition, it can be used safely because of its excellent security. Various devices such as PC and mobile are supported.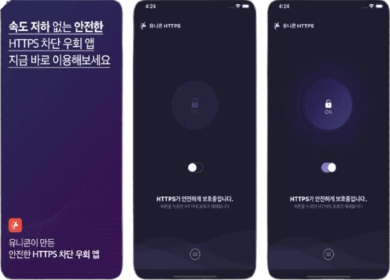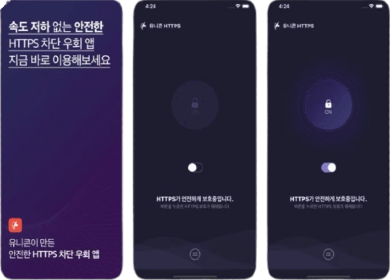 Unicorn HTTPS Main Function
Privacy
Do not collect personal information. It can be used safely without security threats.
DNS change
You can easily change DNS with one click. It can be changed to 1.1.1.1, 8.8.8.8, etc., and customized.
Fast speed
The use of virtual VPN services provides very fast speed. All traffic is processed in the app to reduce speed.
Blocking malicious advertising
You can block various types of malicious advertising on your PC. You can enjoy the web surfing in a pleasant environment.
Various browser support
Microsoft Edge, Chrome Browser, and Firefox support functions in various browsers.
Various device support
It can be used on all devices such as PCs and mobile. Support all operating systems.
Unicorn HTTPS Guide
Unicorn HTTPS PC How to Use
Download and install the installation file
Unicorn https execution
Activate the function after clicking the on button
Unicorn HTTPS Alternative
Unicorn HTTPS FAQ
CPU share is high when using unicorn https. How can I solve it?
When using a blocking bypass, it is shown by using the HTTPS app when using all the programs. There is no actual speed and the battery consumption is the same.
Is there a risk of hacking unicorn https?
Yes. There is no risk of hacking because it processes all tasks in the app without passing through an external server.
Unicorn HTTPS Language support