Category: MultimediaApplication
OS: Windows
Latest Version: V2.3.91 – 2023-11-14
Developer: GOM & Company
Files: NEW_GOMPLAYERSETUP.EXE (32.1MB)
---
Integrated codec provision, various types of multimedia playback
GOMPlayer is a program that can use various multimedia programs. It provides high quality and high quality multimedia playback. It provides its own integrated codec, which allows you to play videos of various formats.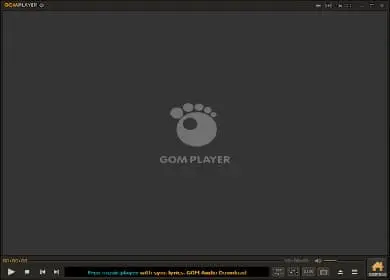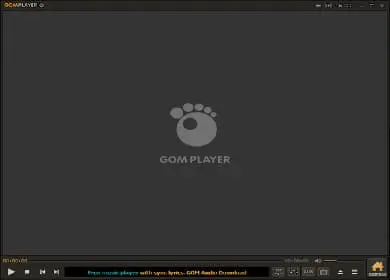 GOMPlayer Main Function
High Stability
It is a fast and safe video player with the most users. The security patch is continued.
Various format support
It supports various file extensions such as .avi, .mp4, .mov, .flv, .wmv. You can also play damaged files.
Provided by dedicated codec
The dedicated codec library supports various format codecs. You can use the codec for each video to have high video quality.
Simple video editing
You can use the same developer's video editing program. You can easily edit the video in the video player.
Invitation subtitle data
Subtitles provide tens of thousands of movies and content subtitles. You can check all the accumulated data for more than 20 years.
Pleasant player environment
Simple settings allow you to remove ads in video players. Provides a pleasant video appreciation environment.
Various versions
It supports various operating systems such as Windows and MacOS. It can also be used on mobile and convenient.
360 degrees VR
You can watch a VR video that can rotate 360 degrees. It can only be used within GOMPlayer.
GOMPlayer Guide
GOMPlayer How to put subtitles
Run the video file.
Search for the desired subtitles in the subtitles.
Drag and drop the subtitles in the video file.
When the subtitle is completed, it can be used after sync adjustment.
GOMPlayer FAQ
How can I use the GOMPlayer subtitles?
You can find it in the dedicated subtitles. You can insert it after downloading the subtitles that fit each video.
How can I play speed play in GOMPlayer?
You can play the stooling key "C". The default playback speed is 1x, and you can increase or decrease 0.1 times by clicking Z and C.